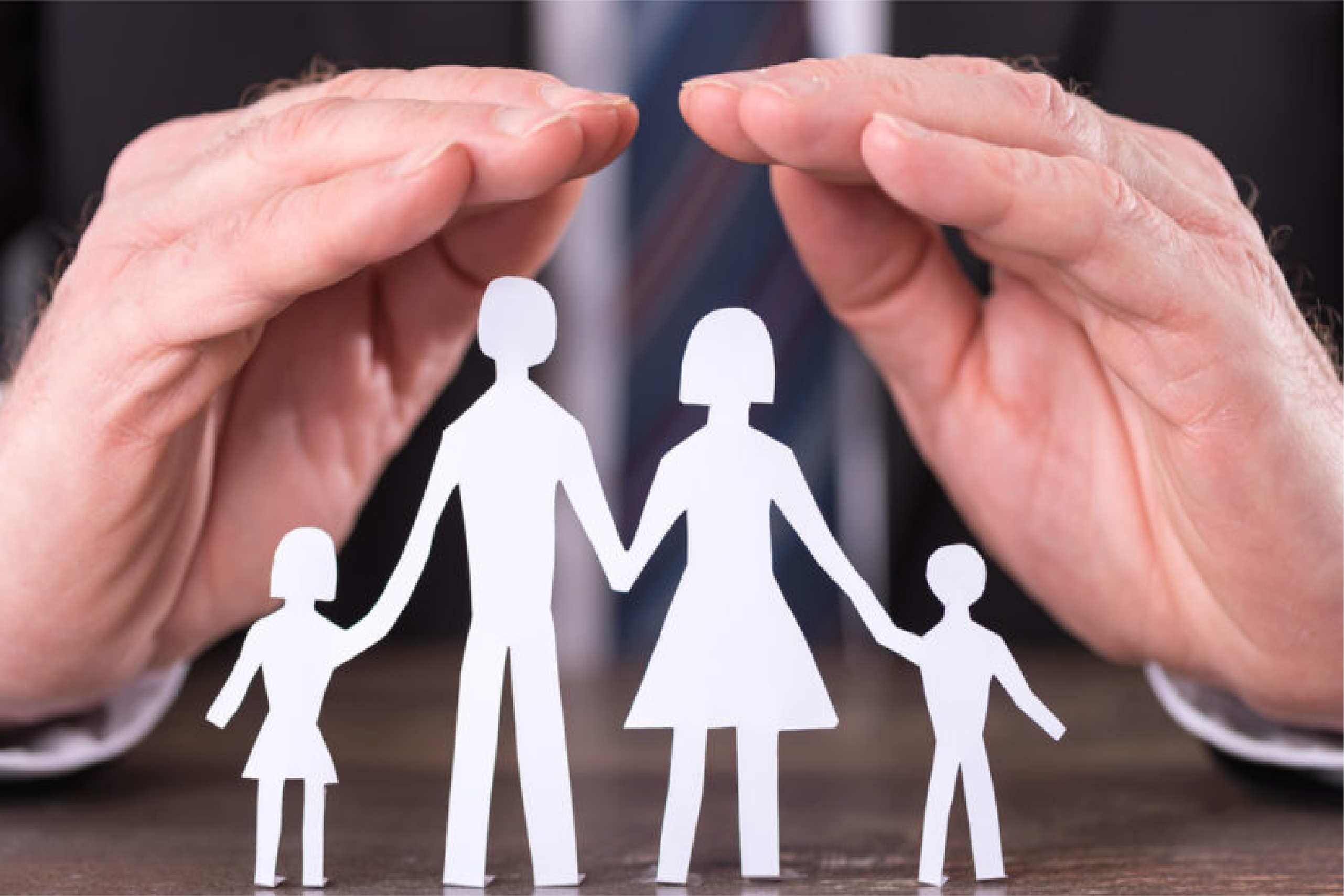 The life insurance objective is to protect the family assets and care for the financial stability of loved ones, also life insurance guarantees us compensation for a disability or accident that we may have and cannot resume normal work.
Benefits
Protection to our heritage and everything we do in life.
There are life insurances that provide savings that if we reach a certain age we will be able to enjoy in life, insurance of this type can be considered as an investment whether it is used by our family or even by oneself.
We can leave a backup over our financial commitments and don't leave to our loved ones this burden.