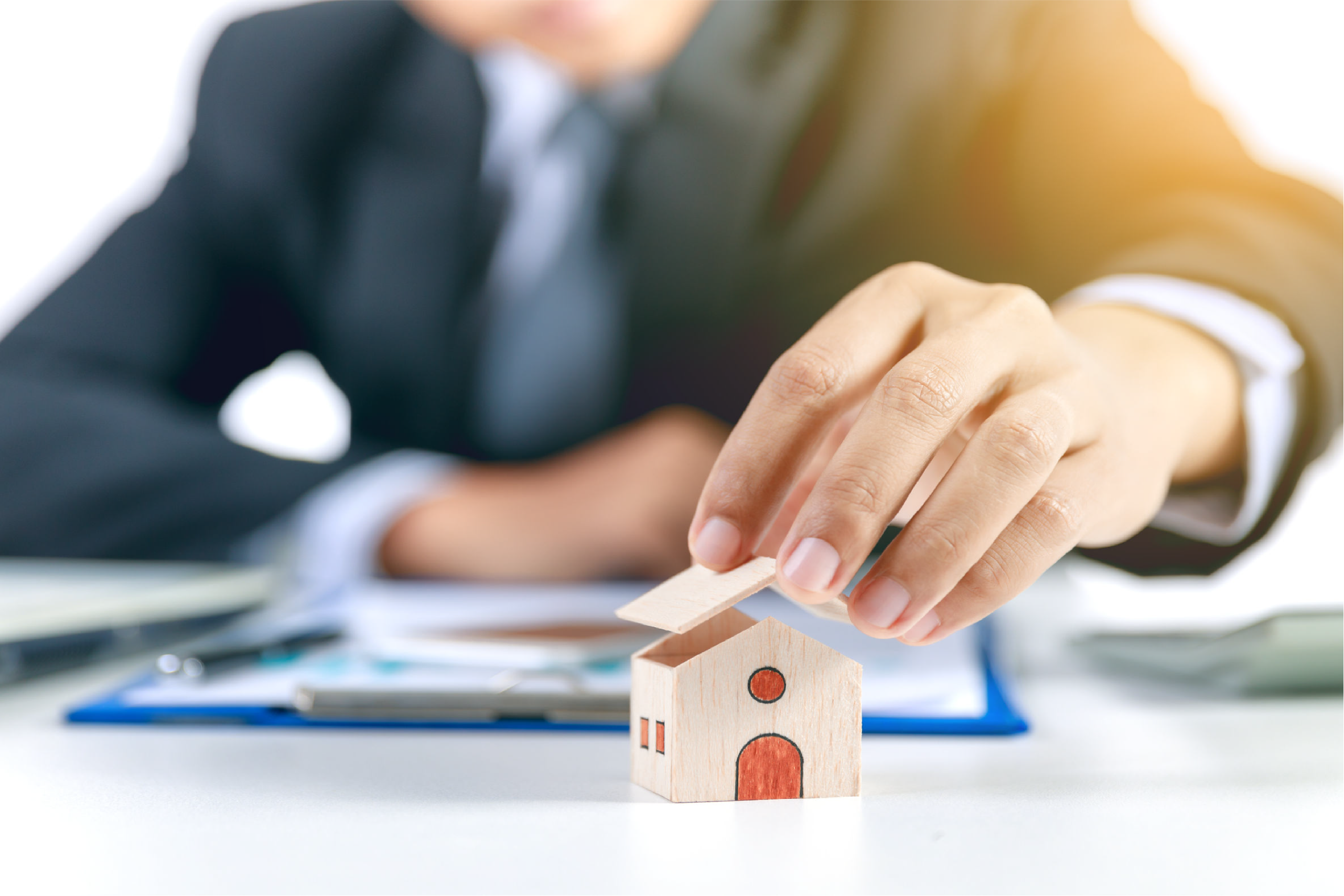 We all have different needs and priorities when it comes to insuring. Forty years in the market have taught us that there is no recipe that is widely applied to all of our clients, for this reason we focus on being prepared to serve you regardless of your language or nationality. Our only objective is to always provide a solution to your needs.
Benefits
Accompaniment before and during a claim event.
Constant review of your risk to always offer and provide the best coverage.
Permanent and personalized advice related to Insurability and Claims.